Guide to Spring Cleaning Your Entryway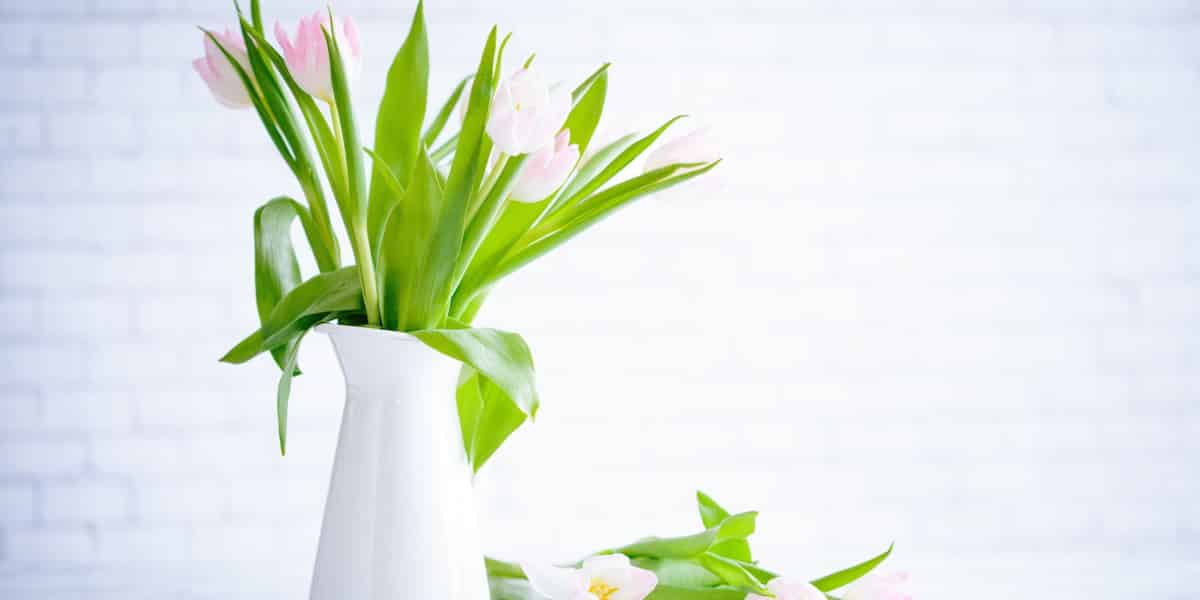 Good news, spring is officially in full bloom! For us homebodies, DIYers, and interior design enthusiasts, that means just one thing: It's time to get cleaning!
Spring cleaning is a great way to refresh your space and get rid of old clutter. This is especially important for the entryway, an area that tends to get neglected during routine straightening.
Here is the ultimate step-by-step guide to spring cleaning your entryway:
Collect all toys, mail, and other things that don't belong in the entryway. Set these items aside to put away later.
Store all winter coats, boots, gloves, hats, etc. that people won't be wearing anymore. Donate any items that are not being worn, or no longer fit.
Put away all coats that people will continue to wear this spring. Remove all the shoes and put them out of the way.
Wipe down any furniture and move it out of the way.
Shake and beat any floor mats and rugs outside.
Clean the windows inside and out.
Dust the blinds and remove any dirty screens that need to be cleaned. Hose down the screens outside, and set them aside to dry.
Vacuum and/or mop the area. Use a corner attachment to get all the little spaces. Wipe down the shoe rack.
Return the shoes to the closet or shoe rack.
Remove any scuffs on the walls and molding, and make any necessary paint touch-ups.
Return all furniture.
Put away the orphan items that you collected at the beginning.
Add the finishing touches, like an umbrella rack and any spring decor!
Once you've finished, your entryway will be free from mud, dust, and clutter. You may notice the new clean space helps you feel more calm and relaxed when coming home at the end of the day.
Now throw open the windows, get some flowers for the vase, and enjoy that beautiful springtime breeze!
Your DIY Staircase Remodeling Solution
Is a staircase remodel on your spring to-do list? Look no further than NuStair! Our high-quality wooden stair refinishing system gives you the look and feel of brand-new stairs without the price, hassle, or mess. Order yours today!