NuStair: Stair Tread Colors
NuStair prefinished treads and risers are stocked in the following colors and species. Just select the specie and finish you want on your NuStair order form, and a NuStair representative will contact you with a quote. Please note, if you don't see what you need, we can special order almost any legal specie and finish you need, just contact us for a custom quote!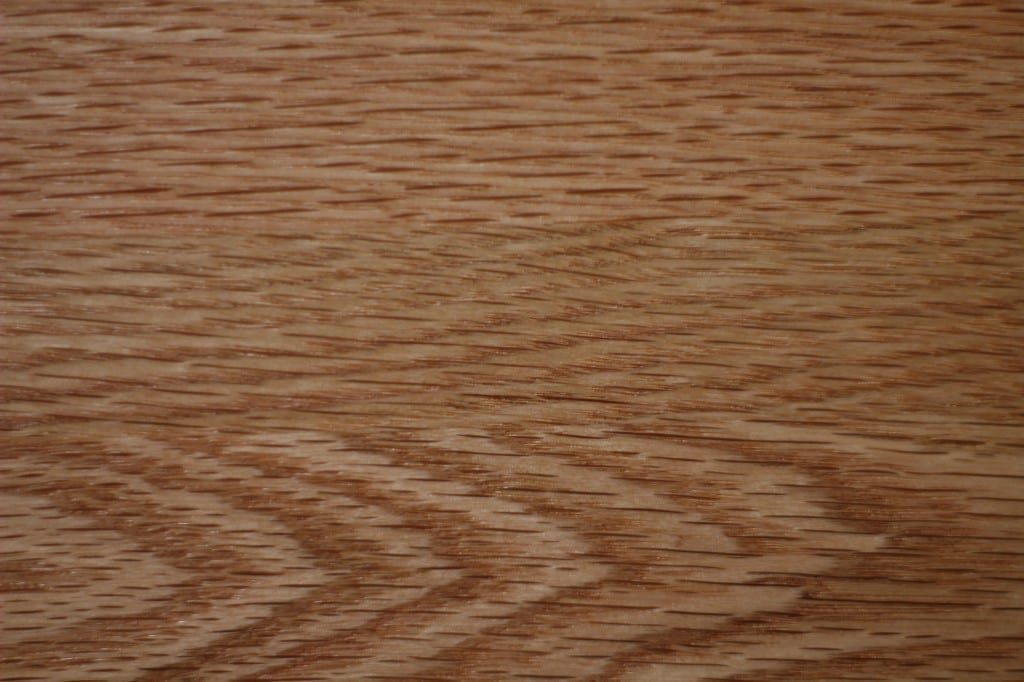 If you're not buying select or better grade hardwood from us, what are you buying?