NuStair: About Retread Stairs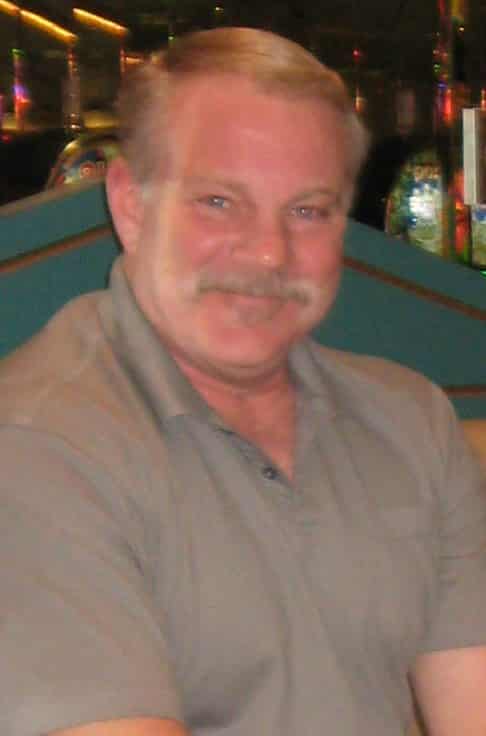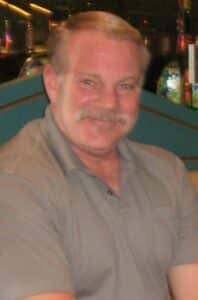 Thank-you for visiting our site. NuStair® is the original stair overlay system where you don't have to remove the frame nosing. We originated the retread stairs process.
Five years of research and development went into every aspect of the NuStair® product. A very successful test market was implemented in Frederick, Maryland in over 50 homes – a claim others cannot make. The best part is it works, you can install NuStair® with confidence. It will save you time and produce a beautiful result.
We'd love to talk to you and tell you how easy and affordable our quality stair cap system is! If you have any questions about the NuStair stair remodeling system or during your staircase remodeling project email me or call me at 717-495-4132.
NuStair is a patented staircase refacing method.
Thank you,
Steve Mott
If you are not buying from the inventor, who are you buying from?
<Read 4 Reasons To Choose NuStair over on our blog!>
Save