5 Tips for Creating a Beautiful & Welcoming Front Entry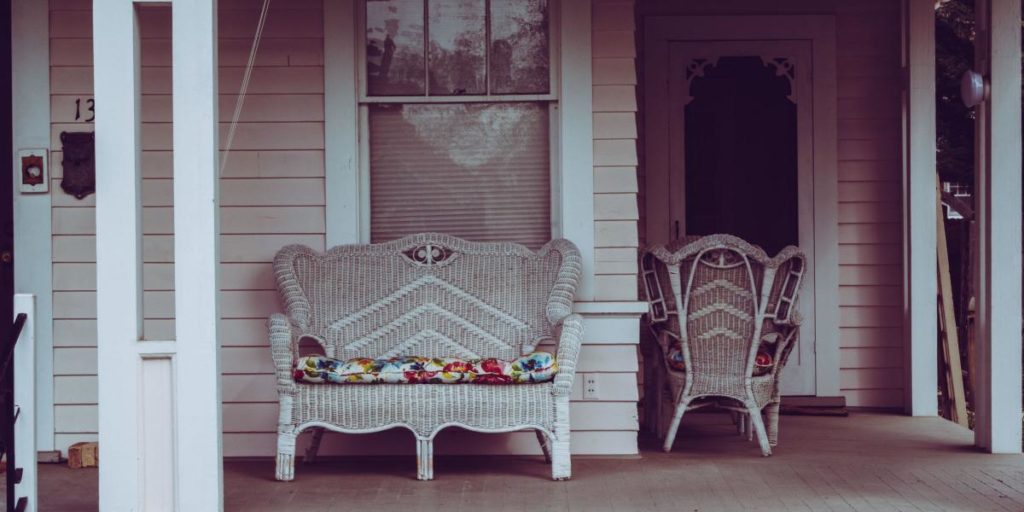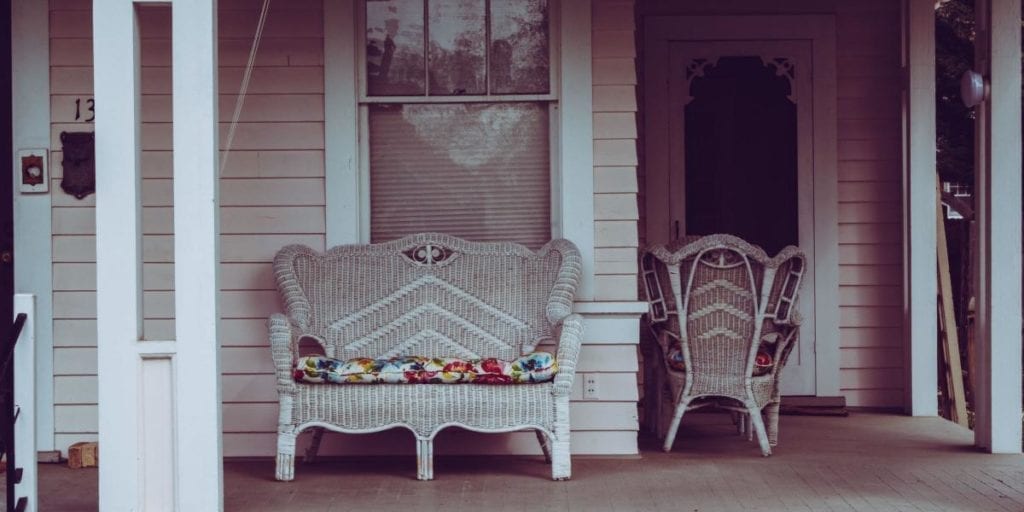 Your home's front door is one of the first things your guests see. Whether it's cluttered and dull, or bright and cheery, it sets the tone for what visitors think of your whole house.
Here are 5 tips for creating a beautiful, welcoming front door your guests will remember:
Make a Path
Your guests' impression of your front door begins before they ever make it up to your house. If people can't figure out exactly how to get up to your front door, all the pretty decor in the world won't fix their confusion.
Make sure there's a clear, defined path from your front sidewalk and/or driveway all the way up to your front door. Keep plants and grass trimmed back and make sure the concrete is in good repair. If you don't have a lot of streetlights or outdoor lights, add some solar pathway lights so guests arriving in the dark don't trip.
Crave Color
Who says front doors have to be white or black? Create visual interest and show off your personality by painting your front door in a fun hue that coordinates with your siding. Green, red, and blue are all popular colors with tons of options for different shades.
Are you looking to paint your entryway? Learn how to pick the right color here.
Extend the Green Space
Plants don't have to remain on the lawn! Bringing potted flowers, succulents, and small bushes – even tomatoes or herbs in the summer – onto your front porch or doorstep gives a great natural contrast to the angular lines of your front door and home. Plants also help your home feel well-cared-for and more welcoming, meaning guests feel more comfortable coming inside.
Just make sure to keep them trimmed up!
Add Architectural Interest
Columns, trim, and brackets are all quick and easy ways to add some extra interest to your home's exterior. They'll create some visual differences without being as noticeable as, say, a wreath, so they're great unassuming additions.
Give It Some Personality
Your front entry door is the perfect way to give visitors a sneak peek of what they can expect from the interior of your home. If you've got a quirky, off-beat style, putting out a funky wreath or a statue you dress up is a great choice. For traditionalists, seasonal wreaths of greenery and florals work well, as do benches and antique pieces.
No matter what, make sure your outdoor decor coordinates with the exterior colors of your home so you don't create a discordant, clashing feel. And don't be afraid to experiment – You can always change your mind and your decor later!
Quality Hardwood Stair Refinishing Systems
For more than 20 years, NuStair has been the industry leader in stair-refinishing innovation. Our unique system allows you to get the beautiful hardwood staircase you desire at a fraction of the cost and with less mess. Do it yourself or hire one of our professional stair remodelers! Contact us today for your personalized NuStair system quote!