3 Tips for Choosing the Right Paint Color for Your Entry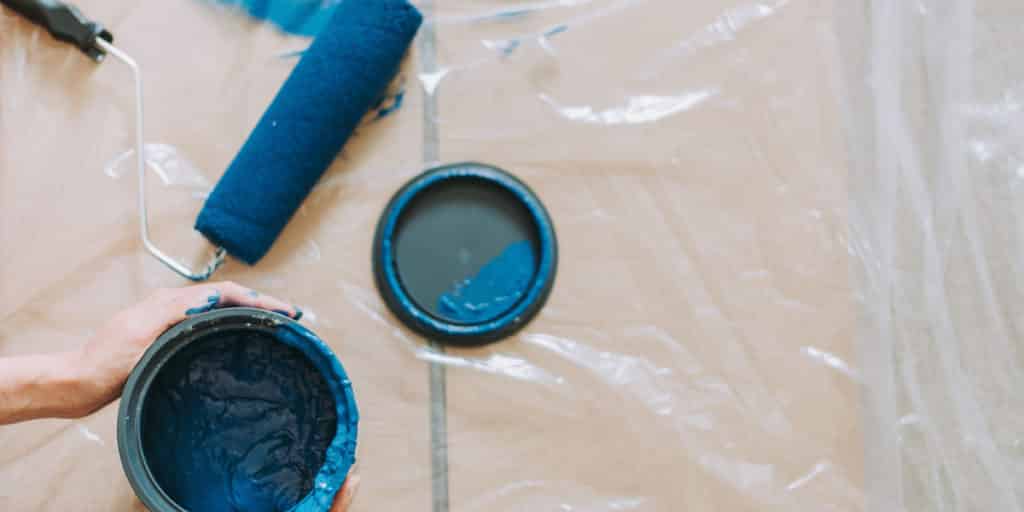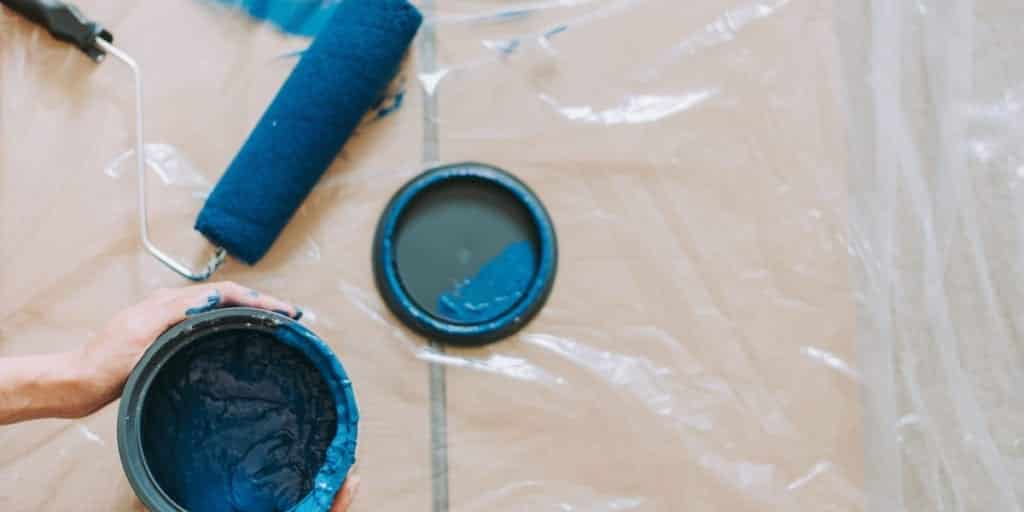 Your entryway is one of the first things guests see about your home. You want it to be warm, inviting, and to welcome them into the rest of your home. Part of creating that environment is the paint color you choose.
To help you find the right color for the foyer of your dreams, here are 3 tips to guide your search:
Think Different
Because your entry is a small room all of its own, you don't have to stick to the same color scheme as your living room. You can go bold on the walls to make a statement, or a little more subdued if that's your style. Check out these great foyer color palette ideas:
Cool & relaxing: Give your guests a mini-spa feel by painting the walls blue and any trim a nice, cool shade of white. Bring in some tans and browns to balance everything out in your furnishings and decor.
Warm & inviting: Spice things up a bit with a subdued shade of red, such as terra cotta. Give baseboards and trim a couple coats of eggshell and bring in a brown bench or cabinet to ground things.
Classic: If you don't want to overwhelm your visitors with color, stick to cream-colored walls and off-white trim. Bring in the color through pictures, furnishings, and some bright-colored pillows.
Tie It Together
While you have some latitude on your entry's color and can go a little different than your living room, you don't want to go so far afield that your home looks pieced together. To avoid things feeling too disjointed, make sure you bring some of your living room's color palette into your foyer through decor and furnishings. This gives you the ability to change things up in the foyer but still maintain a sense of flow into the rest of your home.
Choose the Right Sheen
Because your entry is heavily trafficked and subject to grimy fingers, dirty equipment, and shoes coming in from the outdoors, you want to make sure that the paint color you choose is available in a satin sheen. Satins are easy-to-clean, so you can quickly wipe up those fingerprints or splashes of mud without ruining your paint.
Quality Products for a DIY Staircase Remodel
If your home's entry opens up onto a staircase, chances are your guests are seeing that before they see much else in your home. With dirty, worn-down stairs, this can leave visitors with a lasting negative impression of your home.
Rather than paying for an expensive refurbish on your stairs, why not DIY your staircase remodel with NuStair? It's an affordable, environmentally friendly way to cover old stairs, getting the job done in less than half the time! Check out our online catalog today!