5 Tips to Light up Your Entryway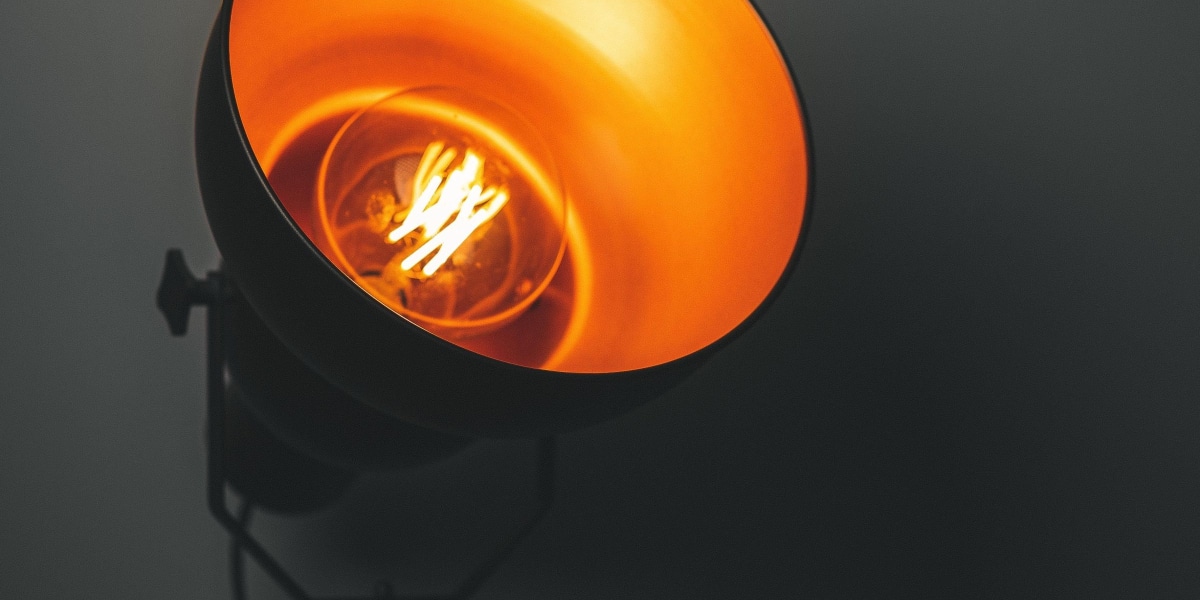 Your entryway is the first thing guests see when they visit your home. It's also the first place you relax after a long day of work. That's why it's so important to have an open, calm, and inviting entryway.
But if you don't have a lot of natural lighting in this room, it can be a lot harder to achieve this look. Many entryways are awkward shapes and barely count as their own room, which makes the lighting problem even worse.
If your home is in this situation, don't fret. There are a few interior design choices you can make that will brighten up your hallways. Here are 5 tips to bring more light to your entryway:
Door with a Window
On nice spring or summer days, you may enjoy a nice breeze by leaving the front door open. But the weather isn't always cooperative, and you may also worry about safety and privacy.
You can achieve this same effect by replacing your front door with one that has a window! Not only does this let in the beautiful sunshine, but it also provides a convenient way to check who is knocking on the door.
This simple renovation project will bring a whole new look and feel to your dark entryway!
Hanging Light
If your entryway has a high ceiling, or it opens up into a stairway, you have a lot more space to work with. Consider, for example, a hanging light fixture. This would be the perfect way to enhance and expand an otherwise cramped small space.
Shopping for this fixture can be a lot of fun, too. Find a bold statement piece that will make your entryway really pop! Or stick to a more modern style if it matches the rest of your home.
Whatever style you prefer, finding a hanging light that is uniquely yours will definitely improve your home.
Use a Mirror
What if you don't have a lot of space to work with? Well, you can give the illusion of space by using a mirror.
Hanging a mirror in your entryway will reflect the natural lighting coming from adjacent rooms. Use a small one for a little decoration, or cover a full wall to really open the space. The bigger the mirror, the brighter the room will appear to be.
Not only is this decor idea great for lighting purposes, but it also provides a place to check your appearance one last time before you leave your house and enter the world!
Sconces
Another way to brighten a small space is to use sconces. Because these lights are built into the wall, you won't have to worry about bulky furniture or dangerous cables getting in your way.
Once again, there are plenty of options on the market, so you can find the perfect sconce to fit your style of interior design. For really tight spaces, there are even sconces designed to be as flat as possible, shining just where you need them to illuminate your entryway.
Table Lamps
Finally, if you have a small table in your entryway, it's easy to add a lamp to this space.
Even better, you can install a light switch in the space that controls the outlet where the lamp is plugged in. This makes it easy to turn on the light as soon as you get home, and quickly turn it off before you leave.
DIY Your Staircase Remodel
If you have a staircase in your entryway, you should consider how it could affect the whole look of your space. If your stairs are old, outdated, or broken, it might be time for a renovation.
And with the NuStair refacing system, DIY staircase remodeling has never been easier! In just one weekend, you can have a new and modern-looking entryway. Call now to learn more!