3 Signs It's Time to Renovate Your Stairs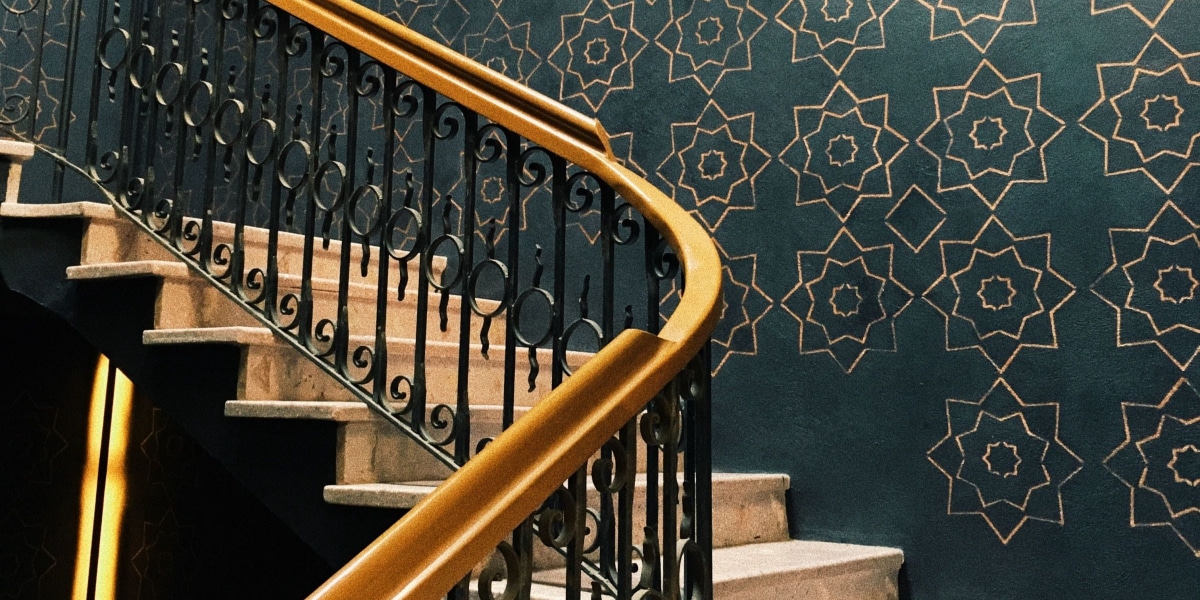 Your staircase is integral to the structure of your home, and you use it everyday.
Over time, all this usage can start to cause wear and tear on your steps. You might live with imperfect stairs for some time, but after a while, you might start to wonder: Is it time to renovate my stairs?
Renovating your staircase might feel like a daunting task. But in reality, there are a few cheap and easy options that can make the job more achievable. Plus, a newly renovated staircase is guaranteed to increase the value of your home!
Here are 3 signs that it's time to renovate your old stairs:
Outdated Look
One of the most common reasons people choose to renovate their stairs is the appearance. This is especially true if you own an older home, and the original design of the staircase shows its age.
Revamping your staircase is the perfect way to bring a new, modern look to your interior space.
Gross Carpet
Let's face it – carpeted stairs can get pretty gross. Not only do they tend to collect pet hair and dust that is nearly impossible to vacuum, but they also collect nasty stains and discoloration throughout the years.
If you have a carpeted staircase, you should definitely consider making the switch to wooden steps. They look much better, and your cleaning time will be cut in half!
<Learn How To Refinish Carpeted Stairs The Easy Way!>
Damaged Steps
Lastly, and most importantly, a major sign that it is time to renovate your stairs would be damaged or missing steps.
This is not only unsightly but also a tripping hazard, especially for children and the elderly.
Damaged steps should be fixed as soon as possible. While you're at it, why not spruce up all the other steps as well? Doing this, you can also check the structural integrity of the other steps and preemptively fix any issues.
DIY Staircase Remodeling System
Looking for an affordable way to DIY your staircase remodel? Looking for an installation process that won't take up weeks of your schedule? Look no further than NuStair!
Our retread system takes only a few hours to install, even by those with limited carpentry experience! Say goodbye to sawdust in the house, costly wood fillers, and dangerous saw blades.
Achieve the staircase of your dreams without breaking the bank! Contact NuStair to begin your project today.