4 Ways to Make Staircases More Accessible for the Elderly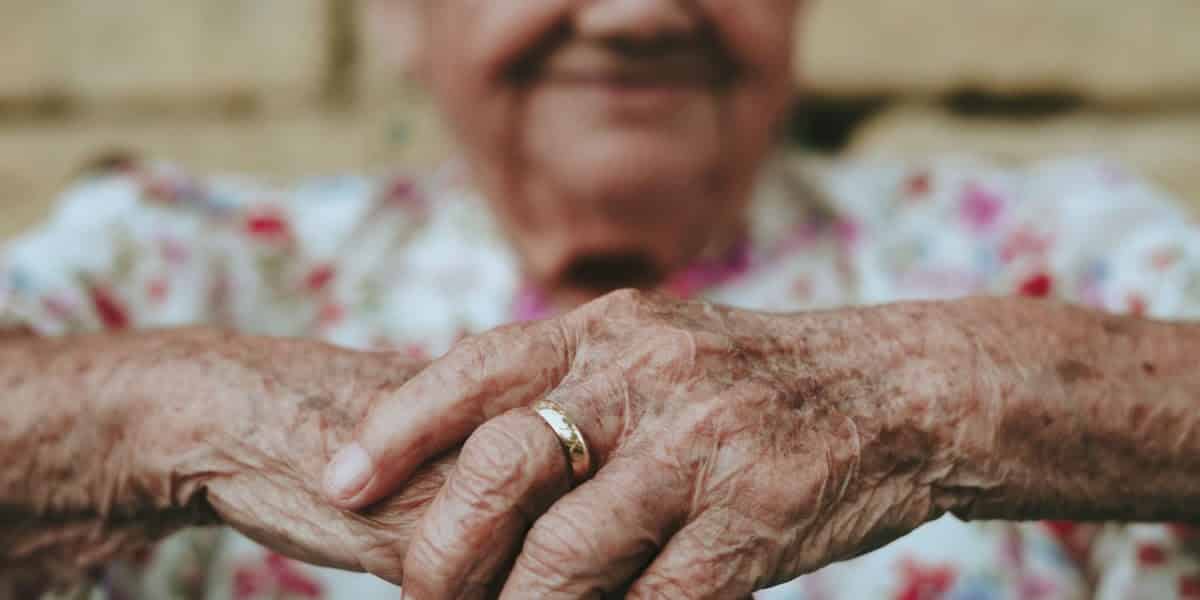 As the American population ages and people live independently for longer periods of time, there comes a need to make homes more accessible for the elderly.
From bathtubs to basements, universal design is a common consideration for builders who are building or retrofitting existing structures.
One of the biggest opportunities many homes have in becoming more accessible is their staircases. Stairs pose fall risks for the elderly, and the need to climb up and down them can challenge even someone who's largely very mobile and independent.

If you're looking at building a new home or renovating an existing property with accessibility for the elderly in mind, here are 4 things you can do:
Widen Staircases
Narrow staircases certainly make better use of potentially limited floor space, but they're a nightmare for anyone with a mobility aid.
Widening a staircase that allows someone using a walker or cane to have room to move, or to accommodate a stair lift, is one of the best ways to make a staircase more accessible for the elderly. Most building codes require stairs to be at least 36" wide; increasing that width even a few inches can make all the difference in making it more accessible.
Change the Tread Width
When using a walker to go up and down a standard staircase, the stair's tread often isn't wide enough to accommodate all four legs of a walker. This creates a potentially dangerous situation for the person using the walker, especially if they lean heavily on one end of the walker or the other.
To fix this problem, consider installing stair treads wide enough to fit a walker. The rise of the stair also needs to be adjusted, with the rise on typical walker-friendly stairs measuring roughly half of a typical staircase.
<Learn more about Things That Make Stairs Unsafe here!>
Double, Sturdy Handrails
Handrails are a necessity on every staircase, but making sure that the ones installed in an elderly person's home are sturdy and available on both sides is essential.
If you're looking at an open staircase without walls on both sides, a heavy-duty wooden or iron handrail that's securely attached to the staircase can give support without the user worrying about it wobbling as they lean for support.
For staircases that have walls, and for those who need additional mobility assistance, installing a grab bar (such as those found in bathrooms) instead of a handrail can be beneficial. While a grab bar may not look as pretty as a handrail, what it lacks in design it certainly makes up for in function.
Stair Lifts
In cases where even going up and down the stairs isn't an option for an individual, a stair lift can help them maintain some independence without compromising safety.
These battery-powered motorized seats allow the user to sit down and ride up and down the stairs rather than walking. They also fold against the wall when not in use to keep the stairway open and clear.
Most stair lifts are made-to-order, so they can be crafted to suit unique situations such as curved staircases or staircases with landings and turns.
Stair Remodeling System from NuStair
If you're looking to remodel your staircase for aesthetics as well as making it more accessible, the NuStair stair refinishing system can help! This sustainable, more affordable option to a full staircase remodel can be completed as a DIY project in a weekend. Or, if you'd rather, we can recommend one of our partner installers to make the job easy for you. Call today for a quote!