4 Design Ideas to Make Your Stairs Stand Out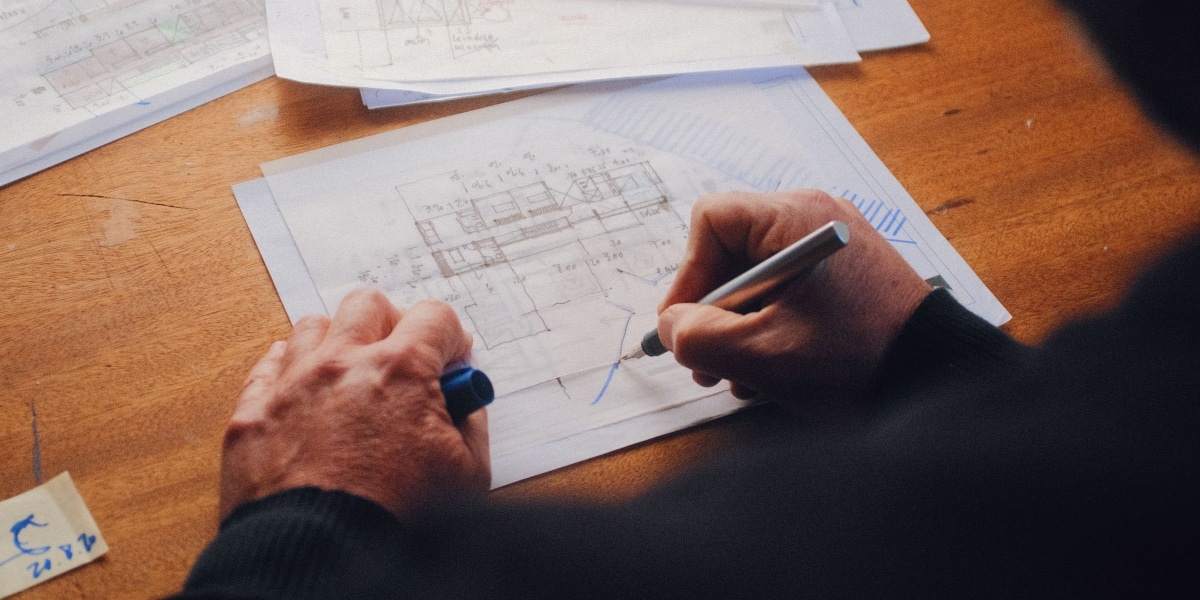 If you're looking to renovate a part of your home, you should consider the staircase. Many people might consider staircases to be a rather boring aspect of the design process. But in reality, there are many creative ideas out there that can bring a whole new look to your home.
In addition, unique staircases are great for increasing the value of a house, as well as drawing in more curious buyers when it hits the market.
Here are 4 creative design ideas that will make your staircase stand out:
Floating Staircase
Floating stairs are designed with open spaces between the steps.
They provide a chic and modern look that is great for open floor plans and airy spaces. Because of their minimal design, they are also good for letting in lots of sunlight, and they leave a lot of space around them that can be used in other ways.
Plus, because there are no risers, they are much easier to clean. No more pet hair and dust clumping up in the corner of the steps!
Dog House Under the Stairs
This idea is a great way to utilize the empty, hollow space under your staircase – build a little dog house for your furry friend!
Finish the interior space and create a small entrance in the wall to the space under the stairs. Decorate the inside with a dog bed, toys, and blankets. You can also include a crate door that you can close when you are away.
Not only does this idea create a beautiful and interesting addition to your home, but it also gives your pup a nice cozy place of his own.
Wine Cellar Staircase
Another way you might consider using the space under the staircase is as a wine cellar! This innovative storage solution is perfect if you like to have your wine collection be on display, yet out of the way.
Add glass walls and lighting under the stairs for a classy, elegant look that is sure to stand out. It's a perfect conversation piece that is great for homeowners who like to host.
A wine cellar is an especially great addition for staircases near the kitchen or dining room!
Slide-out Storage
If you need a little extra space for shoes, jackets, and everything else that piles up by the doorway, you should consider a staircase that has slide out storage.
Racks for coats and shoes can be built sideways into the stairs, on top of tracks so they slide in and out easily. Drawers can also be fitted for gloves and hats, and if you have even more space, include an umbrella holder!
<Read more about Storage Tips for an Uncluttered, Organized Entryway!>
This idea is surprisingly easy to install and creates a practical yet attractive solution to the clutter issue. It creates a seamless look on the outside but is really quite a unique feature that is sure to stand out!
DIY Staircase Renovation with NuStair!
If you're looking for a quick, affordable, and easy method of renovating your staircase, you'll love the revolutionary NuStair refacing system! Our prefinished stair tread fits right over your old wood or previously carpet stairs.
Let us help you find an expert installer or make it a DIY project – either way, NuStair can be installed in just one day! Call now to learn more.