6 Great Ideas for an Uncluttered, Organized Entryway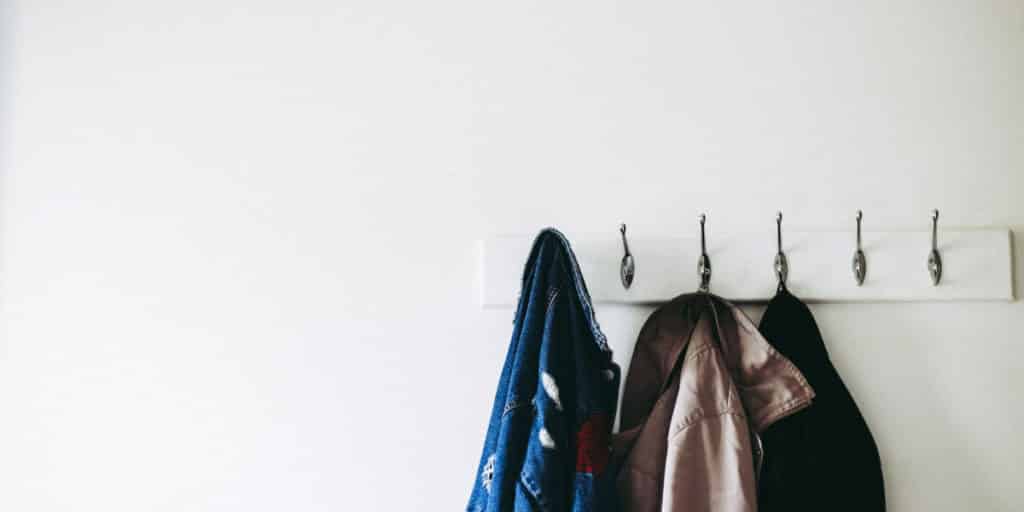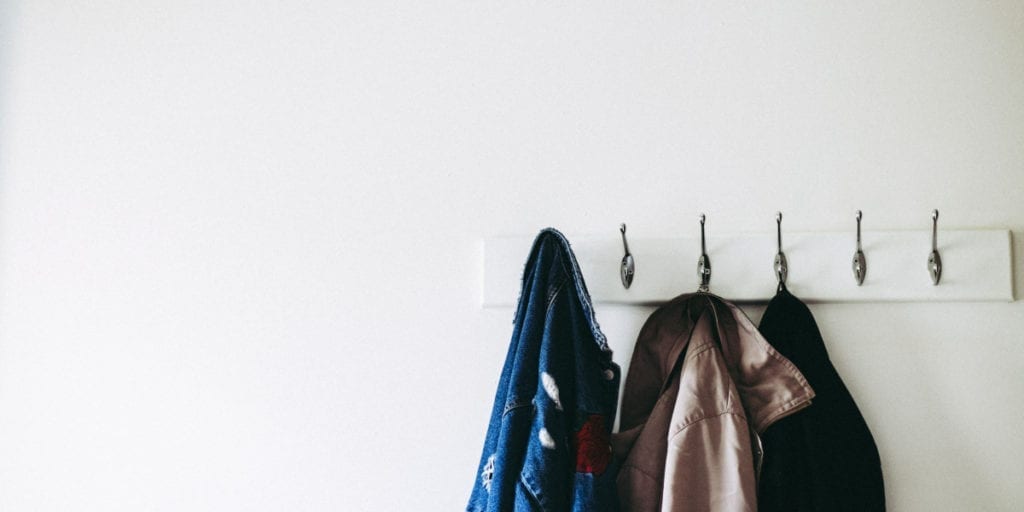 Your entryway or mudroom is the busiest area of your home. Everyone's coming and going, taking off shoes, dropping backpacks, and hanging up coats. It's easy to see why this area can quickly become cluttered, especially if you have a small space.
To keep all the gloves, sports equipment, and winter coats from taking over, try these 6 great ideas for an organized entryway:
Make Use of Baskets & Bins
If you have shelving in your entryway, get some stylish but functional baskets or bins. These can be used to corral gloves and hats in the winter, and each family member can get his or her own basket. Smaller bins can be used for keys, sunglasses, and wallets that easily get left all over the house.
Get a Storage Bench
Keep shoes hidden away out of sight thanks to a well-placed storage bench. Not only will the bench keep all the miscellaneous items out of sight, but it provides a great place to sit when putting shoes on or taking them off.
Get Smart about Closet Space
Count yourself lucky if you've got an entryway closet. Instead of making it a catch-all for everything that gets brought into the house, with coats spilling out, do some major decluttering and reorganization.
Plastic bins can be used to store shoes or sports equipment, and shelves can hold baskets for gloves, hats, or cleaning supplies. Consider adding a second hanging rod below the one already installed so you have two tiers of space to store coats, and the lower bar will be easier for small children to access.
Think Vertical
Adding wall-mount shelves or storage cubbies to your entryway's walls is a great way to add additional storage space without putting another piece of furniture on the walls. Not only are wall-mount shelves great for those baskets full of mittens, you can add small plants or other decorative elements to give your entry a little extra life.
Add Some Hooks
Even though you may have coat storage covered, it's more difficult to keep those purses and bags off the floor. Get some stick-on hooks and attach them to the back of your closet door, or to the sides of your storage bench, to keep bags and purses corralled.
Deal with Mail
Mail always seems to just multiply, doesn't it? And if you don't sort and store it right away, it quickly becomes a disorganized mess. Adding some magazine holders to your entryway, labeled for each family member, can keep any incoming mail, fliers, or school papers in one location and sorted by the person it belongs to.
Affordable Stair Refinishing Solutions
What goes with a new, decluttered entryway? A gorgeous new hardwood staircase! Save time, money, mess, and the environment with NuStair's revolutionary stair refinishing system. Designed to install over your staircase's current structure, you can DIY the install or we can hook you up with an experienced installer. Check out all our beautiful, made-in-America stair refinishing options today!