5 Tips For Decorating Your Entry For The Holidays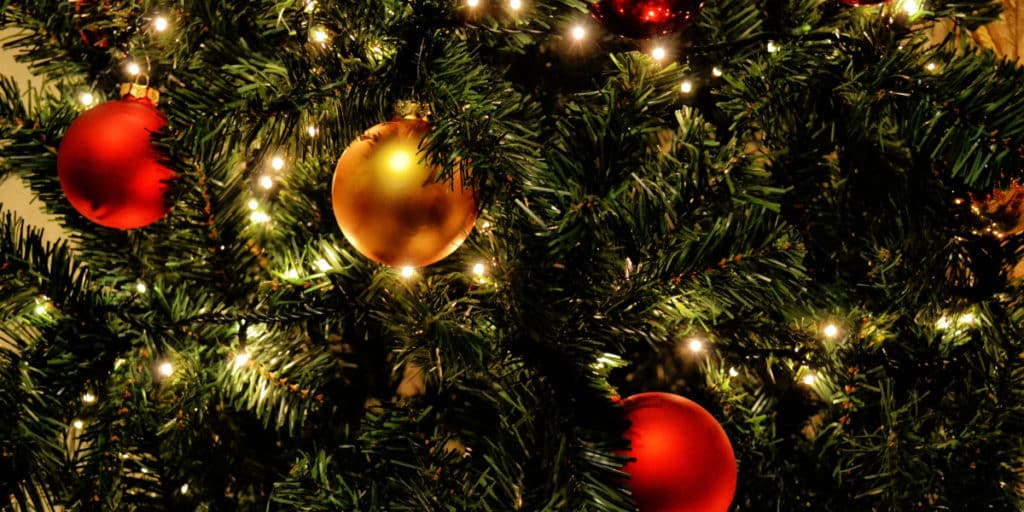 The holidays are a time of gathering, where we open our homes to family and close friends for various holiday events. A warm and inviting entryway can set the tone for all of your dinners and parties this year. Here are some tips to greet your guests with some holiday cheer:
Invest in a Rug
A great entry runner will do double duty. It can be part of your décor, and it will protect feet from cold floors. Look for one with a neutral color palette, for year-round use. Gray, beige and cream will really anchor any colorful decor. If you want to be a bit bolder, get a special runner just for the holiday season. Deep reds, forest greens, and even rich blues help pull the decor together and can be coordinated with the rest of your decorative color scheme.
Lighting
Set a peaceful, warm atmosphere with soft white lighting. Wrap garland in string lights or, for a more magical look, put some fairy lights in mason jars and arrange them on your entryway table. Candles are a great option as well. Scented candles can be a great way to welcome your guests with scents of the season. Sugar cookie, pine, and cinnamon are great choices. Just be sure not to leave them unattended!
Bring the Outside In!
Greenery is a great way to bring your entrance to life. Hang a wreath on the door to welcome your guests before they have even stepped foot into your home. Try draping some garland on your stair railing, attaching bows at each peak. You can display some bright red poinsettias or other seasonal potted plants on a table. Don't forget your mistletoe!
Choose a Color Scheme
A color scheme or theme will keep the overall look cohesive. White walls are the perfect backdrop for a woodsy theme. Use buffalo plaid bows or a table runner, and bring in some natural elements such as branches, pine cones, and miniature pine trees. You can add interest to gray or beige walls with a red and green color scheme. Hang a colorful pennant banner with a holiday greeting. Drape a cream-colored blanket on a bench and add red and green throw pillows for a cozy look. If you have some ball ornaments to spare, try putting them in a bowl on your accent table as an easy way to tie together your colors.
Put Those Christmas Cards to Use!
Display your Christmas cards to save space and easily decorate wall space. Try pinning them to a bulletin board or hanging them on your wall with some twine and clothespins. If you have a large area of blank wall to cover, arrange cards in the shape of a Christmas tree, and use a paint-safe tape to stick them to the wall. Accent the display with a wooden star at the top and some tinsel garland in between rows.
Care For Your Stairs with NuStair
Stairs are a focal point in every entryway. If yours are not up to par, NuStair could be your cost-effective solution. Our revolutionary do-it-yourself stair refacing system fits right over your old stairs, saving you time and a huge mess. Not a DIYer? No problem! We also offer expert installation. Contact us today to get your stairs in top condition just in time for the holidays!