Prefinished Tread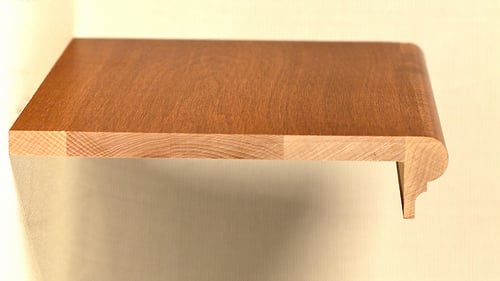 Are you beginning the project of remodeling your staircases?  Your best bet is to use NuStair prefinished tread.  This Do-It-Yourself stair retreadding system is prefinished and fits right over your old or previously carpet stairs!  In one day your stairs can be transformed.
Easy Prefinished Tread Installation
If you aren't looking to do the job yourself, NuStair has partnered with many local prefinished stair tread professionals.  We know who does good work and would be more than happy to get you in touch with a professional today (at no charge). 
Call us at (717) 495-4132 and retread your stairs for a fraction of the cost of replacing them, with prefinished tread.