Save Money: DIY
Category:
DIY
,
NuStair
,
Products
Comments:
No Comments
---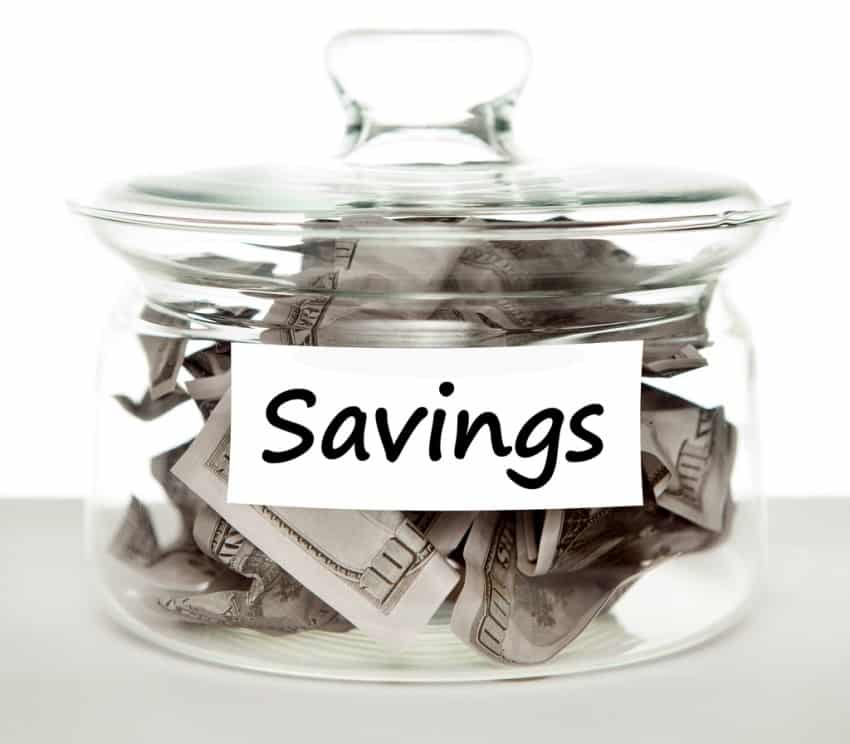 We know we are preaching to the choir here, but DIY home improvement projects can save you hundreds, and even thousands, of dollars over hiring a contractor. Seriously!
"With their household budgets stretched thin by job losses and the slowing economy, many consumers are looking for ways to save. To cut the cost of repair and improvement projects, more and more people are picking up a screwdriver and joining the ranks of do-it-yourselfers. The Sunnyvale, Calif.-based Web site RemodelOrMove.com says in its remodeling forecast for spring that 67 percent of homeowners who are considering home-improvement projects plan to do some of the work themselves. That's up from 60 percent in 2005. Taking a DIY approach doesn't mean you're on your own. You can tap countless sources for step-by-step advice, from the pros conducting in-store workshops to sales representatives in parts stores to how-to guides on the Internet." Continue reading
We are one of those sources and we are here for you. In fact, the NuStair stair refacing system was designed with do-it-yourselfers and homeowners in mind! Before NuStair, if you were to hire a contractor to come in and evaluate your stairs, they would typically suggest that you tear out the entire existing framework of the stairs and start from scratch, when a lot of the time, it is completely unnecessary. Most of the time, the existing framework is just fine. With a contractor, you will have to pay for the initial consultation and the expensive cost of replacing the entire staircase.
 With NuStair stair treads, you don't have to pay a consultation fee. Our personal project managers will connect with you from the moment you contact us for a quote until your new stairs are complete! It also completely eliminates the cost of replacing the entire substrate, but leveraging the existing framework with brand new treads. The best part is, since we made it with you in mind, we offer step-by-step NuStair installation instructions and videos that make it easy for DIYers. If you get stuck you can call your personal project manager or even call the inventor and they will guide you through the process literally step-by-step.
Not a DIYer or don't have the time? We also offer expert NuStair installation. We will connect you with a professional, affordable stair remodeler in your area.
Tags:
diy
,
NuStair
,
retread
,
staircase remodel