How Much Are Your Stairs Worth?
Category:
NuStair
,
Products
Comments:
No Comments
---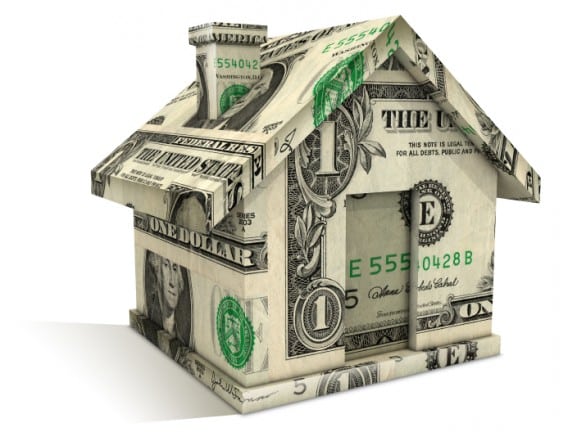 "A survey by the National Wood Flooring Association asked real estate agents about the impact of hardwood floors on homebuyers. Of the realtors interviewed, 82 percent said that homes with hardwood floors sold faster and often for more money. Hardwoods are easier than ever to care for and are a smart investment in your biggest asset: your home." Continue reading
The NuStair hardwood stair treads are a great, affordable way to help increase the value of your home. Along with the floors, the stairs in a home make a crucial first impression on prospective buyers. Carpet is steadily decreasing in popularity, while sleek surfaces like hardwood and laminate are becoming more desirable. Hardwood floors and stairs have pretty much always been a sign of quality in a home.
In the past, installing hardwood stairs was an expensive, time consuming ordeal that was often overlooked. Even though hardwood stairs clearly increased the beauty of your home, people just didn't want to deal with the hassle of the installation process. Welcome the NuStair stair treads. This revolutionary, DIY stair refacing system fits right over your old previously carpeted stairs, giving your home the beauty and style you want, without any of the hassle. It is an affordable, easy-to-use way to replace that dirty carpet on your stairs with beautiful, healthy, long-lasting hardwood. We will even stain and finish your treads and rises to match your new hardwood if you are going to do it all in one fell swoop!
Not only will your new hardwood stairs be easier to clean and last longer than carpeted stairs, but they will help to increase the value of your home if you ever choose to put it on the market.
Tags:
diy
,
hardwood
,
home value
,
NuStair
,
staircase remodel